Nothing but the BEST from My Family to Yours!
Your Skin & Hair Will Thank You Now & Later
Stop using harsh chemicals to get the Look and Smell you want !
Our Story
The Best Body Butter started as Beneficial Body Butter in 2013 because I was tired of fighting the battle of Eczema with my daughter. The doctors kept giving her creams and suggesting lotions that only lasted for certain seasons and were no good for health as a whole. When I found out that what goes on you actually goes in you, I was alarmed to say the least. So I took some courses as well as ALOT of research and found out everything she actually NEEDED could be found in ALL NATURAL ingredients. Once I found the perfect blend, my whole family began to use it. Soon family and friends started to notice and my best friend suggested I share it with everyone because people need to know. It was just a plus that it smelled good too! So here we are, from our family to yours, making sure that you don't only get a product that smells good but is BENEFICIAL, SAFE and THE BEST BODY BUTTER from your skin to within!
No Better Feeling
Enjoy the Sun again with the Confidence in Knowing that your skin looks good, feels good and the product you use is good for you!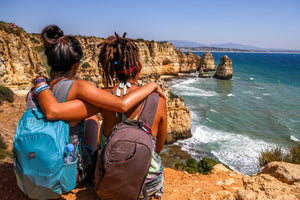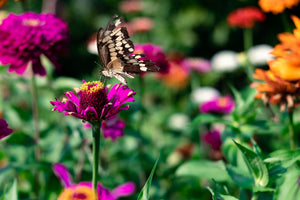 Nature gives us what we need
You want to smell good and look good, it's human nature. The key word is 'NATURE' for a reason!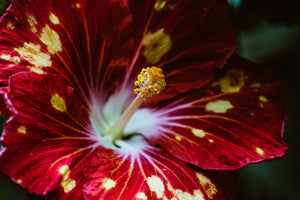 All Natural Ingredients
Ingredients: Cocoa Butter, Shea Butter, Coconut oil, Rosehip Seed Oil, Sweet Almond Oil, Jojoba Oil, Grape seed Oil, Olive Oil, Vegetable Glycerin,
Vegan & Essential Oils *